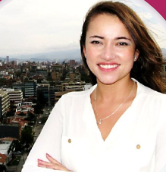 Her warmth, closeness and openness have allowed me to have a reliable point of support from far away, which makes you understand and have more perspective of life. I am very grateful to Pauliina for giving me advice and tools to start a new stage in my personal and professional career.
Viviana Cruz, Colombia
Pauliina and I started coaching on topic of self-development. And what did we get? I have found a new job opportunity already and with her help I felt prepared for it. She supported me keeping my mind straight and I was able to work around my fear of new things and getting to situations with a better positive mindset. I always felt motivated afterwards.
Alina Koehler, Germany
Do you feel stuck, demotivated and frustrated with the current situation and constant change? Are you looking for your purpose, unsure which career path to go for or how to take your career to the next level in your existing company?
It's tough out there – we've seen industries dying, giants falling and the effect redundancies have for us, our family and friends. Yet change brings also immense opportunities:
Companies need top talent more than top talent needs companies.
Routine, low-level tasks can be replaced by AI, but there's a real need for strategic, creative and emotionally intelligent minds. If you become one of the top performers on these areas – which I'm sure you can – you have a choice to work from anywhere, whenever you want and on your own terms.
You can be your own boss or chose a corporate career you love.
Yet with all the options front of you, which one suits YOU the best? Which one is good for your work-life balance while making you energised and motivated?
Find the right career path for YOU with a trustworthy executive coach who genuinely cares
I was unable to decide on what career to pursue. Pauliina helped me with this immensely enabling me to narrow my focus and organise my priorities as well as introducing me alternative ways of approaching job search. She is extremely patient, an attentive listener and I felt like she understood my goals and drive.
I felt that she had a genuine care for my progression and did all she could to develop a strategy for me to find a career path that suited me. As a result of her coaching I have now been attending and making progress with interviews that really suit me and, most of all, I feel confident in my job search, which is invaluable for me.
Chris, UK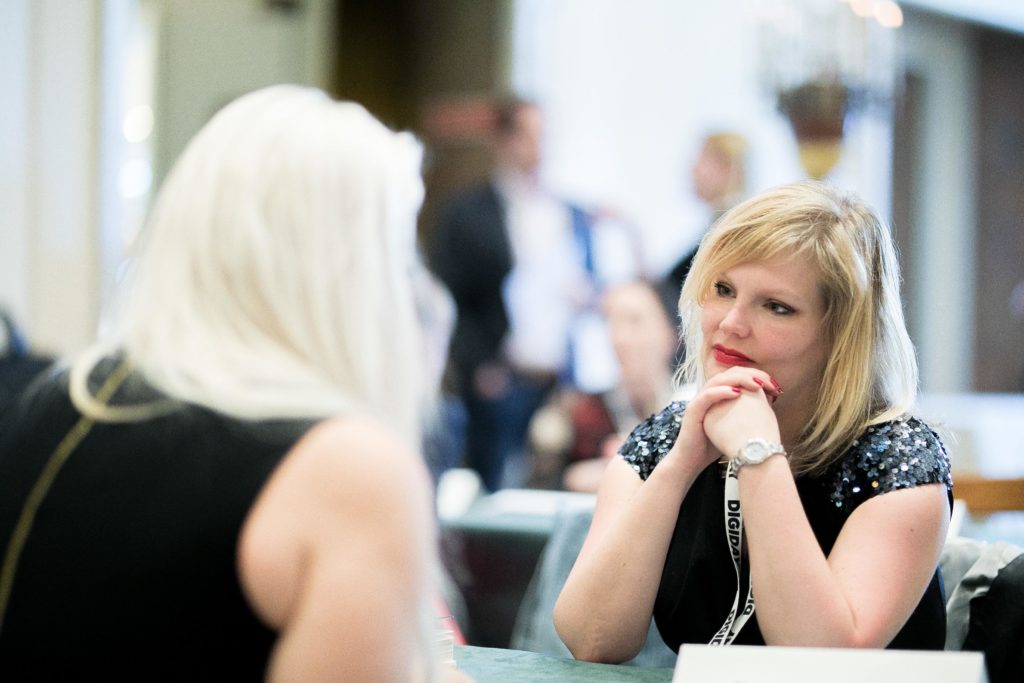 One of the biggest benefits of executive coaching is having someone who listens, asks you the right questions and keeps you accountable.
But for executive coaching to really work you need trust. You need someone who listens without judgement, who motivates you, believes in you and is not afraid to push you further away from your comfort zone.
Someone who genuinely cares.
It's also a question of mutual respect and compatibility: I put my heart and full energy on the person I'm coaching to ensure they reach success in their life and career. This is why it's important for both of us that we have our initial session to get to know each other, see if we match and discuss the challenges you're facing to make sure I'm the right coach for you and you are the right client for me.
Benefit from the real business experience
Pauliina has done a great job at helping me identify different areas in my skillset where I could apply myself to lead with greater impact. After putting those strategies into practice I noticed serious improvement and better flow of information between parties.
The extensive professional experience from Pauliina is a value added asset for these coaching sessions. She has experienced many challenges like those we discussed and has shared the strategies she used to overcome them. In the end – I have landed a new job and I am applying the information from our discussions to be more effective.
Alfonso, USA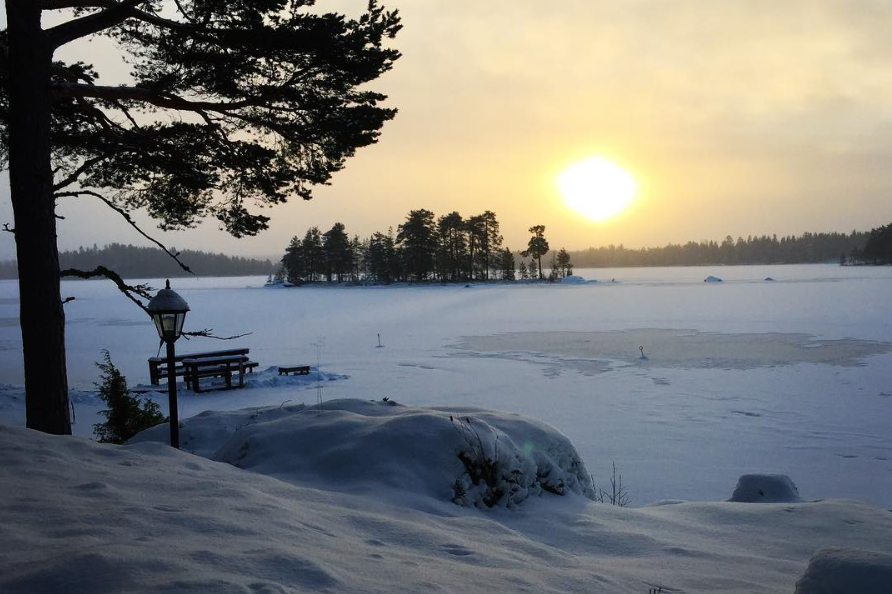 I'm from a small town in Finland. I was bullied, told I was worth nothing … until I decided that what people said about me didn't define who I was. It led me to an adventure across the world: I have worked in digital industry for over 12 years from agencies and start ups to blue chip companies like SAP and Microsoft. Right now I'm a global manager at Siemens. I have lived in 5 different countries and I speak 7 languages.
I also was terrified of public speaking 5 years ago and now I speak on International stages, including New York.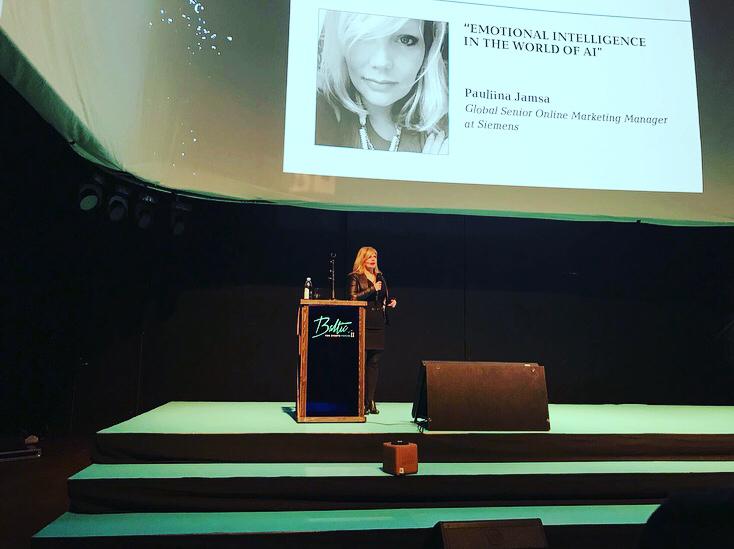 Having been there, navigating and succeeding in the complex corporate world, helps me understand your challenges much better than most of the other coaches. Having experience from different cultures, generations and companies gives me an unique perspective you can benefit from.

I listen, but I also understand exactly what you're talking about.
If you are ready to get unstuck and create a career you love, please contact me on LinkedIn or via the contact from below for the initial session, dates and pricing.
I promise you will leave the session positive, motivated and with more clarity thanks to concrete steps taking you towards your goal faster.
Speak to you soon 🙂
Pauliina
https://www.linkedin.com/in/pauliinajamsa/