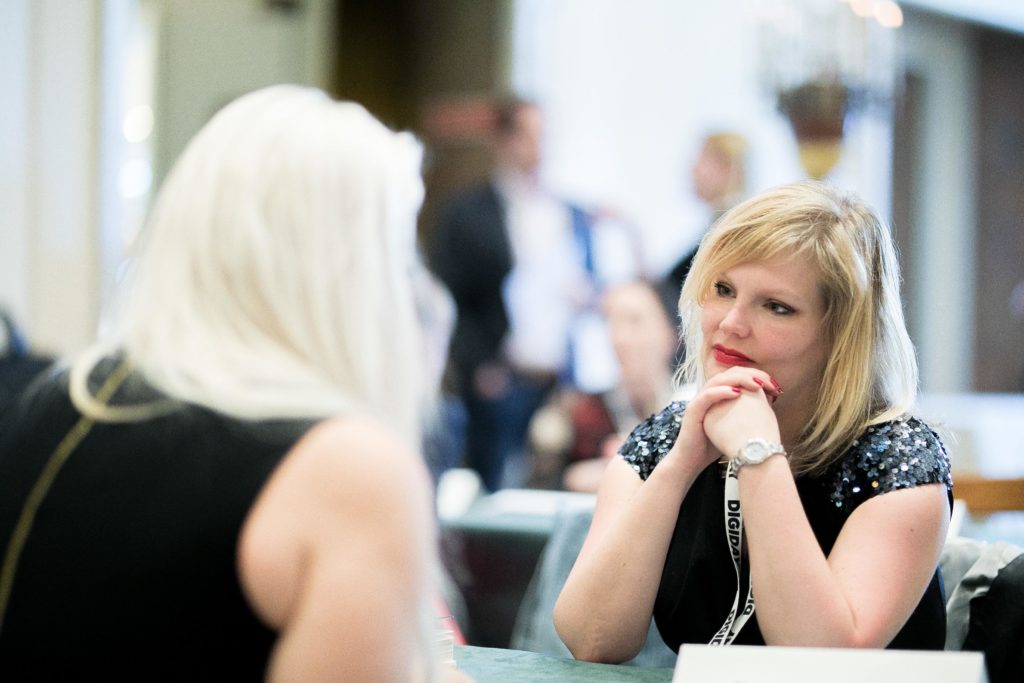 Do you feel anxious and stressed? Do you stay awake until early morning? Does speaking up and presenting in meetings fill you with fear?
Stop your anxiety and overthinking now – naturally and online. If I overcame it, so can you! I'll help you to feel confident, appreciated and in control of your life and career again.
I developed a method to overcome my anxiety and fear of public speaking step by step – naturally – and it led me to a life full of joy: I've lived in 5 different countries, speak 7 languages and I'm an International speaker across 3 continents. I can walk into a room full of strangers with a smile and confidence. I have friends who listen and really care about me.
If I could, so can you.
Sign up for a free "Stop Your Anxiety Now" coaching session (limited time only!)
I was sad seeing people starting the new decade feeling exhausted and anxious so I opened up few spots in my calendar for a free coaching sessions for a limited time only.
Get crystal clear vision for the amazing, unstoppable person you can be without anxiety
Uncover hidden challenges that might be sabotaging you from feeling confident, appreciated and in control of your life and career
Feel renewed, re-energized and inspired to stop your anxiety and overthinking for good
I like to work with people who are seriously sick of feeling exhausted, anxious and powerless – and are ready to do something about it.
Sounds like you? Then fill up the form below to see if you qualify and we'll set up a time for an online session – either a call or e-mail/chat.
Imagine waking up in the morning energised and with a smile. Walking into a meeting with confidence, knowing that you're respected and appreciated. Having fun and joy in your life, being surrounded by wonderful people believing in you.
How I have helped my clients: Read testimonials>
Take back control, fill up the form below and become unstoppable.
Let's do this together,
Pauliina
Ps. if you'd like to help someone with anxiety, please do reach out to me as well. It could change their life.
Why you should be coached by me?
I've been in your situation where I've felt lost, hopeless and unappreciated.
I'm from a small town and I was bullied as a kid. I was told I was ugly, useless and worth nothing. I got the best grades in school, but speaking with people filled me with anxiety.
When I was 17 I realised that what people said about me didn't define who I was. What really mattered was what I thought about myself!
Now I'm in B2B Marketing Magazine's list of top 10 women making biggest impact in tech in 2019. I've spoken on International stages across 3 continents in over 15 different countries, from London and Manila to New York.
And I'm loving every moment.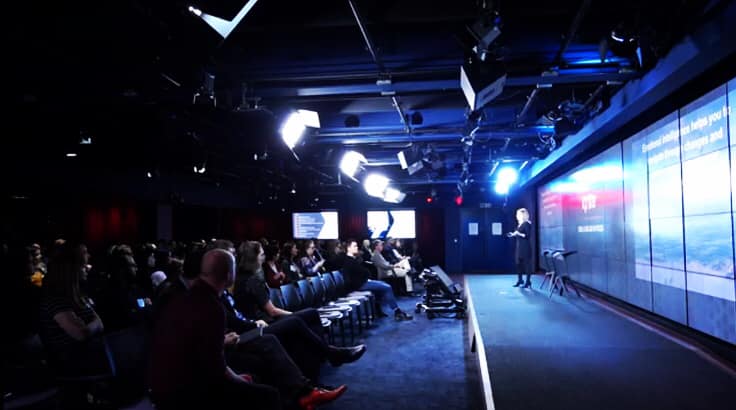 Having been there, feeling stuck and finally having courage to change my life by taking small steps, I understand you better than most other people would.
You need someone you can trust. Someone who listens without judgement, who motivates you, believes in you and is not afraid to push you further away from your comfort zone. Who holds you accountable.
I'm that person.
It takes one decision to change your life. If you are ready to become the best, confident version of yourself, please contact me on LinkedIn or via the contact from below for the initial FREE online chat or call session.
Looking forward to hearing from you : )
Pauliina